Compliance is first, compliance is must.
Nowadays, fighting against money laundering and terrorist financing is one of the major compliance functions for banks, non-bank financial institutions and even non-business professions like law firm, accounting firm, notaries etc. in Bangladesh. As these industries have to report to Bangladesh Financial Intelligence Unit (BFIU), they bear the risk of facing regulatory actions for any non-compliance.
Under this background, Certified Anti-Money Laundering Specialist (CAMS) is a unique AML compliance certification recognised around the world, widely accepted by regulators, policy setters and other stakeholders.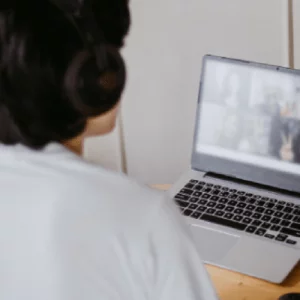 Curriculum
participate in live structured classes & classes through eclassroom advanced features.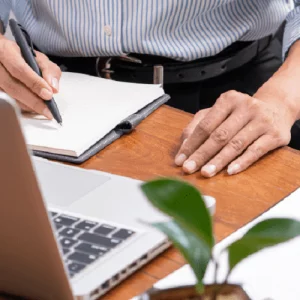 About ACAMS
ACAMS is the largest international membership organization for Anti-Financial Crime professionals.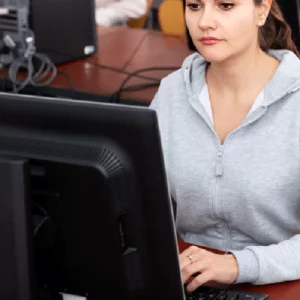 eExam Practice
attempt mocks or class tests to monitor your progress simulating actual exam environment.

"The most effective, successful professionals are constantly learning, they take the time to apply what they have learned, and they continually work to improve themselves."
– Joel Gardner
5000+
Students
eCampus
Portal
practice your assessment anytime anywhere Authorised
exam center