Professional Courses
LCBS Dhaka is proud to offer a range of professional courses designed to equip individuals with the skills and knowledge necessary to excel in their chosen fields. Our esteemed programs, including ACCA, CIMA, CIPS, and CISA, are tailored to meet the industry's evolving demands and empower students to thrive in a competitive business environment.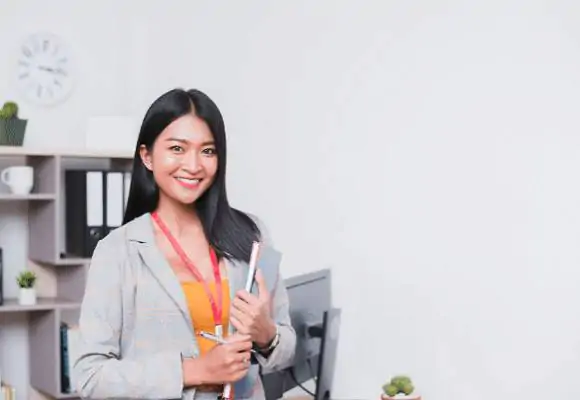 Association of Chartered Certified Accountants (ACCA)
The ACCA Qualification is the world-leading accountancy qualification for aspiring financial professionals – providing students with the skills, knowledge and values to have successful careers and lead the organizations they work with into the future.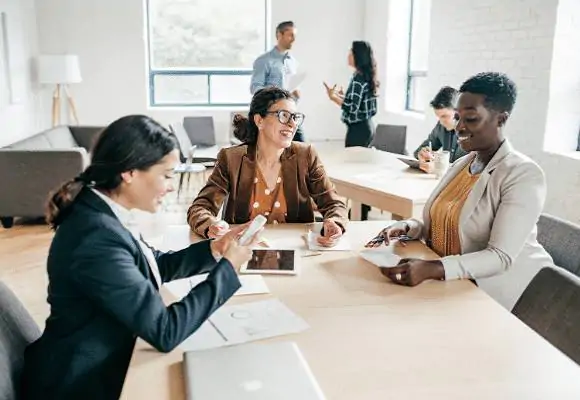 Chartered Institute of Management Accountants (CIMA)
CIMA is a specialised management accounting qualification, which would suit individuals looking to work as a Management Accountant and manage a team. When you become a qualified CIMA candidate you can use the designation of Chartered Global Management Accountant (CGMA), giving you an industry-recognised qualification.
Certified Information Systems Auditor (CISA)
The Certified Information Systems Auditor (CISA) is a certification and a globally recognized standard for appraising an IT auditor's knowledge, expertise and skill in assessing vulnerabilities and instituting IT controls in an enterprise environment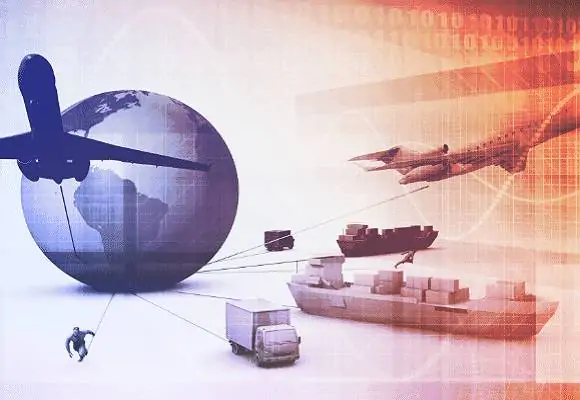 Chartered Institute of Procurement & Supply (CIPS)
The Chartered Institute of Procurement & Supply, formerly the Chartered Institute of Purchasing & Supply, is a global professional body working for the procurement and supply profession in many regions of the world